Archive | homepage
Welcome to Life in the Pink…
We are a medical garment manufacturer specializing in post-surgical home care garments.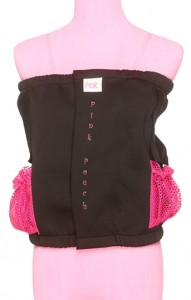 Introducing the Pink Pouch™ Bathing Garment
The Pink PouchTM Bathing Garment allows for the drains to be securely attached to the garment in a comfortable and convenient pouch sewn onto the garment and keeps the tubing secure through a side flap that is secured by a VELCRO closure. It is made of Neoprene, or "diving material," with a soft insulated lining to protect against moisture.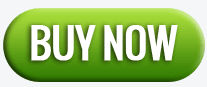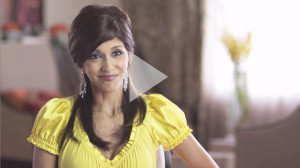 Suzette's Story
Hear how Suzette's powerful and inspirational story of how she went from Mrs. Georgia 2007, to a double mastectomy in a year.  Find out how she fought through her cancer with chemo, radiation, and breast reconstruction and became more than a survivor – to living a full Life in the Pink!